2019 NYC BIG BOOK AWARD WINNER
This award is for Independent Authors and Publishers as well as Big and Small Presses. New York City is synonymous with the global publishing industry; big book publishing houses have set the standard for decades.

​The publishing industry has become democratized and truly global. Now, everyone from big publishing houses to independent authors have the opportunity to create great books.

We want to help find the audiences these books were made for; and to celebrate the printed book in the town which makes authors superstars.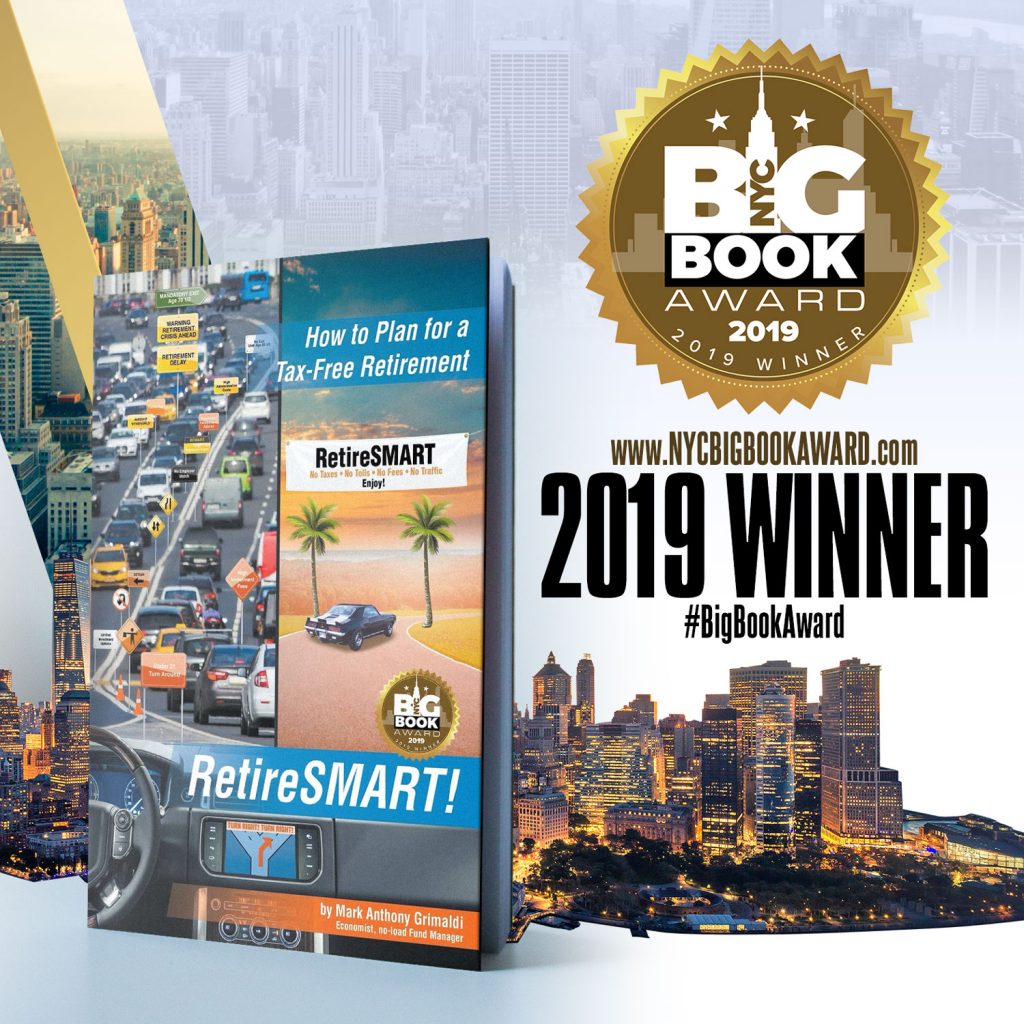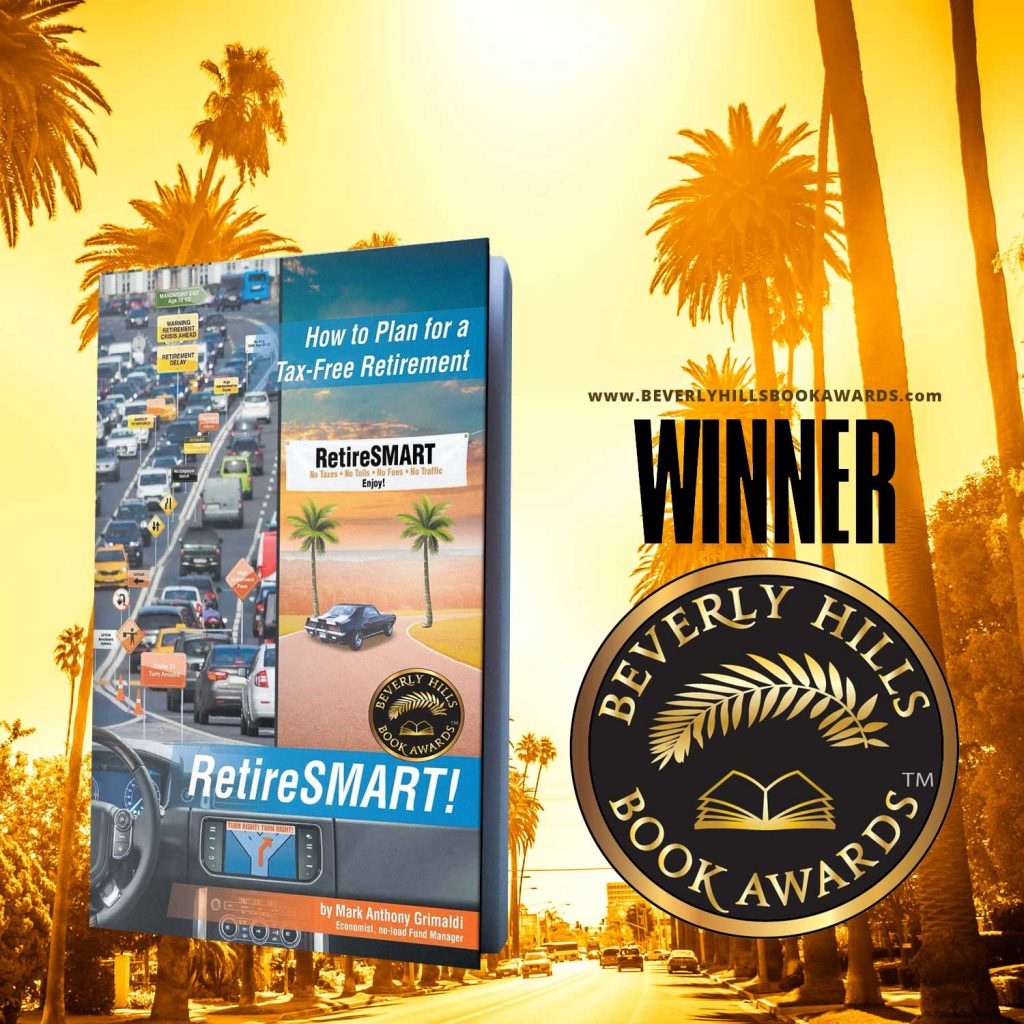 8TH ANNUAL BEVERLY HILLS BOOK AWARDS ® WINNER
This contest regards all of the factors that demonstrate outstanding presentation in addition to excellent writing. From cover-to-cover and each facet of a titles interior design, typography, promotional text, author info, etc... the Beverly Hills Book Awards® rewards works of superior quality. We accept fiction and non-fiction books in a wide range of topics and categories including mystery, romance, business, self-help, memoirs, inspiration, and many more.
2019 ROYAL DRAGONFLY BOOK AWARD WINNER
The Royal Dragonfly Book Award contest is a worldwide book competition that honors excellence in all types of literature and book marketing, recognizing creativity and hard work for a comprehensive list of genres in 68 categories.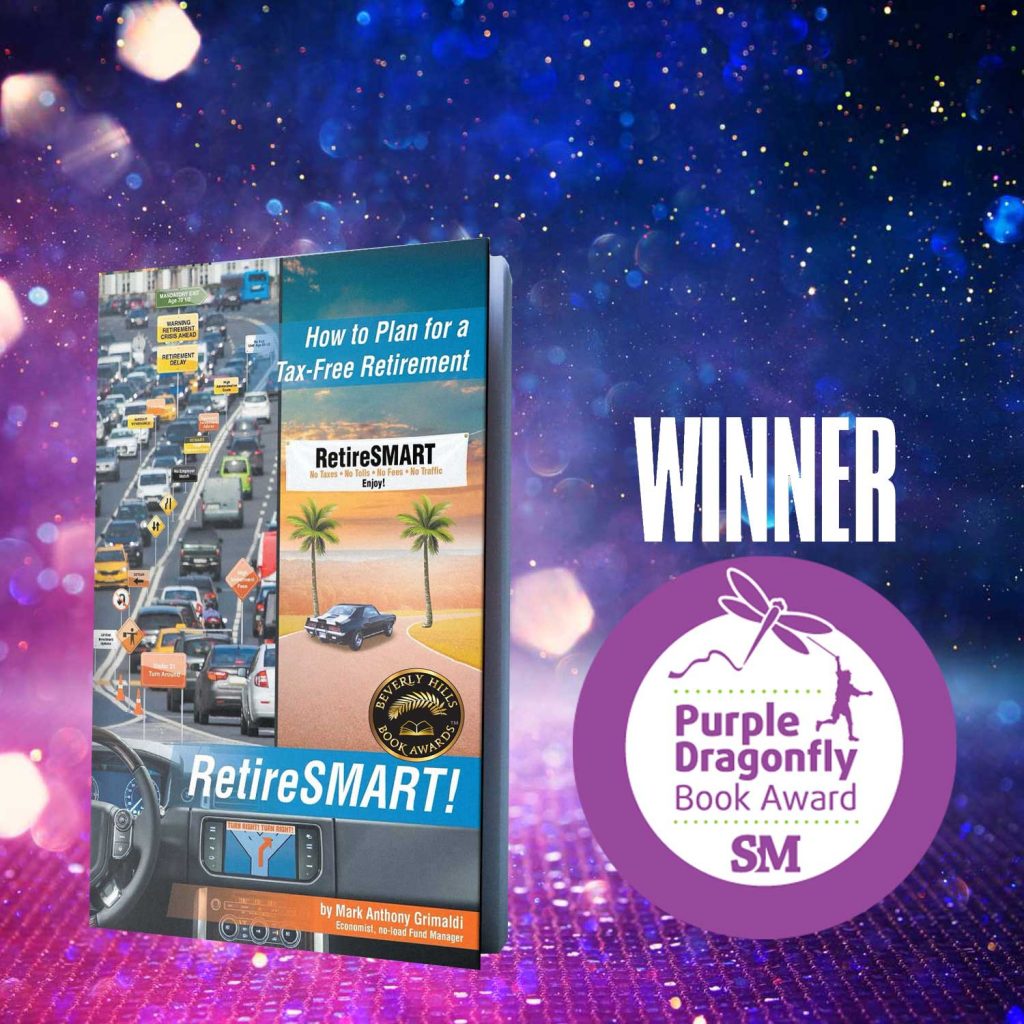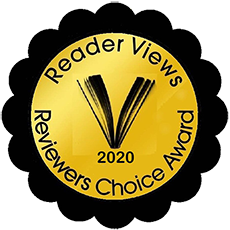 READER VIEWS 2019-2020 LITERARY AWARD WINNER

2019 FOREWORD INDIES FINALIST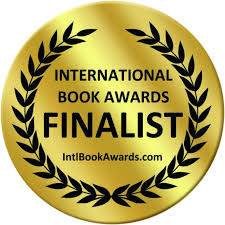 INTERNATIONAL BOOK AWARDS 2020 FINALIST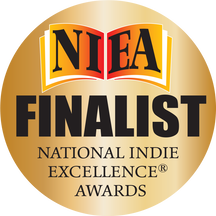 INDIE PUBLISHING'S PREMIER BOOK AWARDS 2020 FINALIST
RetireSmart II Book Awards
2022 INTERNATIONAL BOOK AWARDS FINALIST
RetireSMART II - The Gig Economy was awarded as a finalist in the Business: Personal Finance/Investing category.

American Book Fest announced the winners and finalists of THE 2022 INTERNATIONAL BOOK AWARDS (IBA) on June 3, 2022. Over 400 winners and finalists were announced in over 90 categories. Awards were presented for titles published in 2020, 2021 and 2022.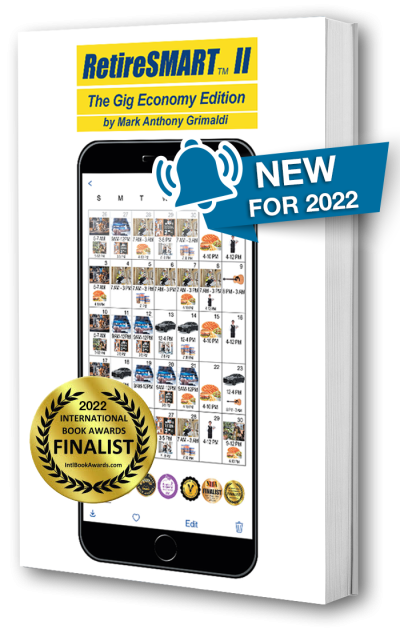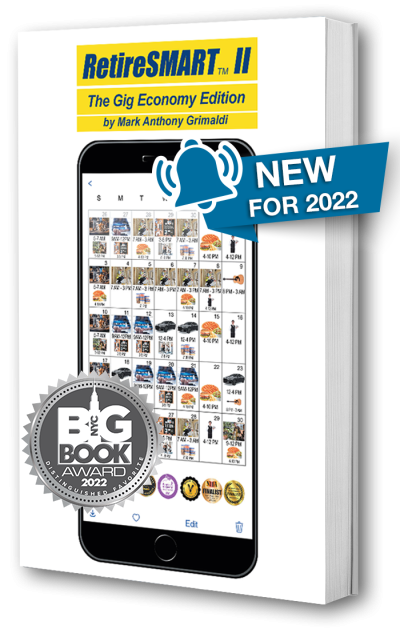 NYC Big Book Award- 2022 Distinguished Favorite
RetireSMART II - The Gig Economy was awarded as a 2022 Distinguished Favorite Recipient in the Personal Finance category of NYC Big Book Awards competition . The Distinguished Favorite award recipients are judged on presentation, editorial quality, and audience appeal.